X-Ray Security Trays
High quality X-Ray Security Trays Top Class X-Ray Security Trays X-RAY security trays are a necessity in today's fast paced world. FB-AVAK is a leading security tray manufacturer, offering you high quality X-Ray Security Trays. Our security trays are widely used and trusted by many large companies and organisations around the world in places like airports, embassies, prisons, museums, ports, corporations and government offices.
Our Security X-Ray trays are specifically designed for high security environments where top quality, clear scans are of the highest importance. Our X-Ray Security Trays are designed specifically for high volume baggage screening and have a well proven anti-jam stacking design to maximise throughput.
You can add your company's logo and also have the option of colored trays which are available to enhance your corporate image. Whatever the quantity or application you have, FB-AVAK can offer a security tray to meet your needs. We can also provide a spring loaded Tray Station to further enhance the flow of people through the x-ray machines.
If you have any questions please call us on 01420 477411 or request a callback.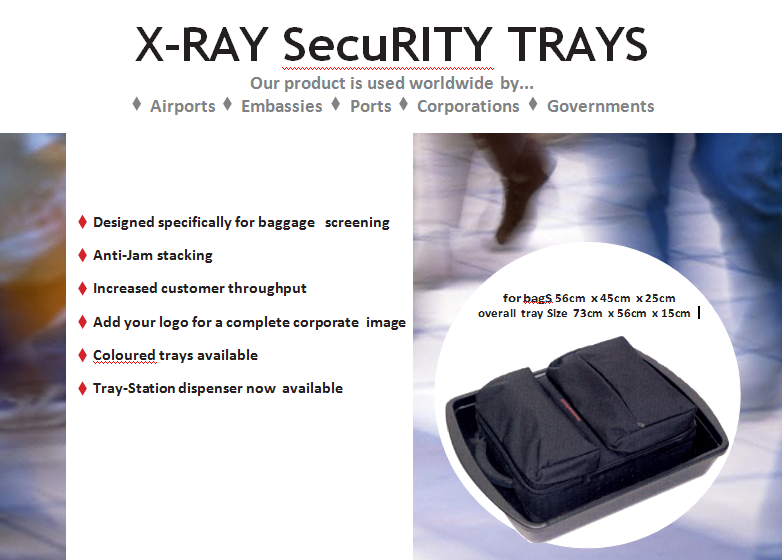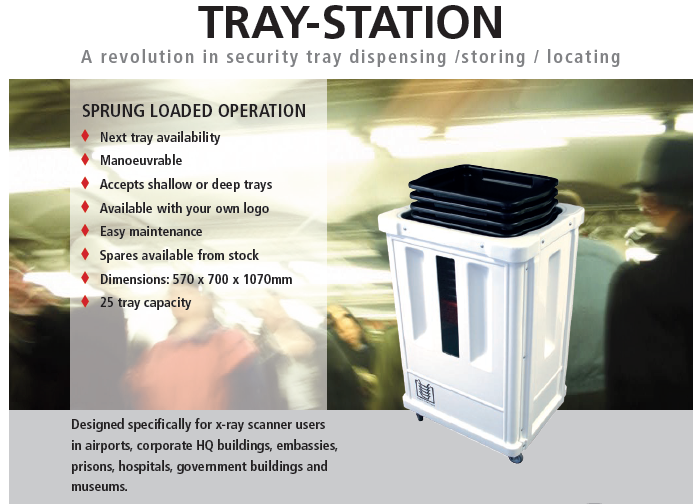 Vacuum Forming
At FB-AVAK we have been specialising in vacuum forming for over 40 years.
Assembly
Our vacuum forming service does not stop at moulding and trimming. At FB-AVAK some of the products we manufacture will require finishing and assembly and we have a broad range of processes available.
Prototyping & Production
The key to a successful moulding is good product design with vacuum forming capabilities designed in at an early stage, so the earlier we can become involved the more streamlined the process will be.
CNC Machining
We have invested in four 5-axis CNC macines in capacity from 1.0m x 1.0m up to 1.5m x 1.0m. The nature of the 5 axis head allows complex shapes to be machined accurately time after time.